About us
We provide specialist business advisory, valuation and transaction services.
At JPAbusiness we provide practical, commercial advice and strategies to grow, change and improve value.
Our clients include owners, directors and shareholders, company executives, senior management, professionals, and senior decision makers within government and not-for-profit sectors.
Why we're different
At JPAbusiness we don't offer one-size-fits-all packages, templates or solutions.
We listen to our clients and work closely with them to identify their unique business issues, then we customise a plan and priority actions to meet their needs.
From there we roll up our sleeves and work alongside our clients to cement changes and deliver long-term value.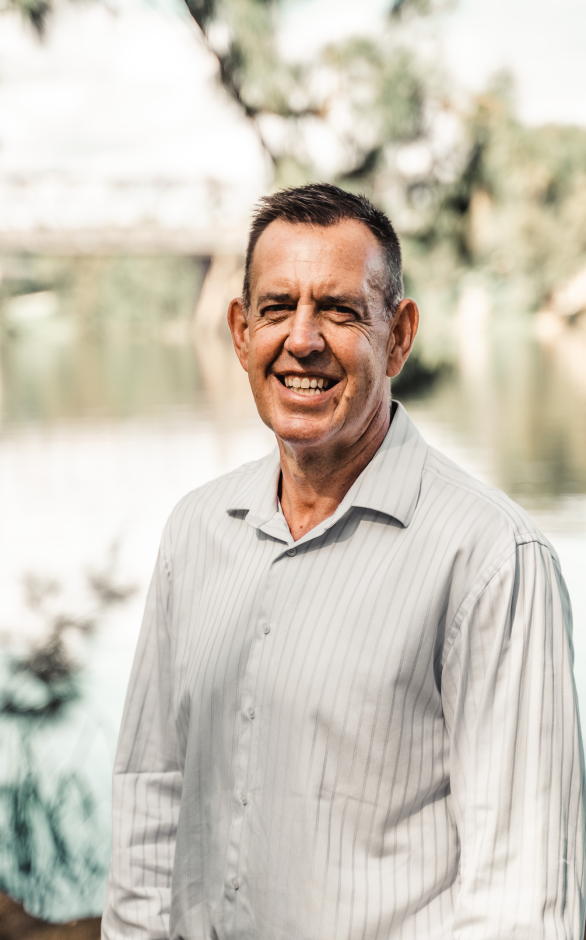 About our team
James Price is Managing Director of JPAbusiness.
James has been helping business owners build value for three decades, first in an employed capacity working in commodities trading, international marketing, banking, finance and government roles, and for the past 20 years as principal of JPAbusiness.
His client relationships are founded on providing robust, well-tested, practical and independent advice.
James leads a team of financial and business analysts with inquiring minds and the ability to critically appraise not just the financial drivers of a business, but also the people, operational and external drivers that go to impacting the business's fortunes.
At JPAbusiness we rely on a mix of in-house team members and outsourced talent from within our deep business network to deliver the right mix of expertise in commercial accounting, business analysis, business investment, business financing, transactions, commerce and marketing.
"Over the years James and the JPAbusiness team have provided me with business valuation, strategic advice and transaction services, as I have successfully sold one business and started another. I know that I could not have achieved what I have without James and the team."
Our clients
Our mission is to help JPAbusiness clients optimise value from their business resources throughout their ownership journey: from start-up, operations, growth and change, through to succession or exit.
We work with clients in the following sectors:
property
supply chain management
mining
construction, engineering and industrial services
energy
agribusiness
manufacturing and assembly
wholesale, retail and distribution
financial services
telecommunications
business services
government
not-for-profit.
James Price is an AAPI Certified Practising Valuer (Business). JPAbusiness Pty Ltd and James Price are licensed business and real estate agents holding licences in NSW, Victoria and Queensland.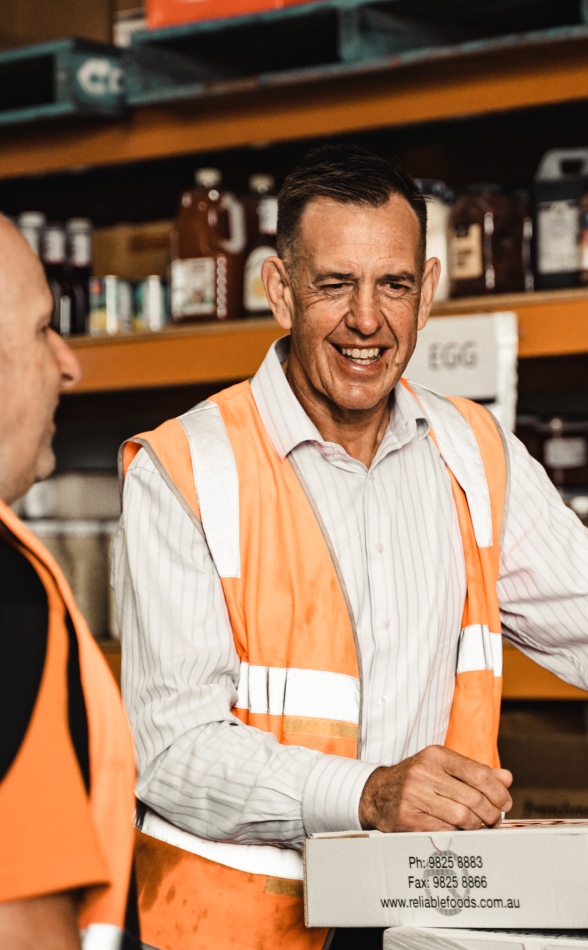 Our Partners