Complex problems – simple and practical solutions
We provide specialist business advisory, valuation and transaction services.
Let us know how we can help you today
Our services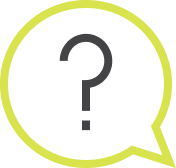 Advice
We understand that the best advice doesn't come from talking, but from listening. Whether you are looking to improve sales, acquire a new company or restructure your firm, we will get to know you and your business, and tailor our advice to your unique business circumstances and challenges.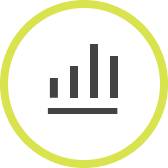 Valuations
A business valuation or market appraisal from JPAbusiness will provide you with a realistic view of a business's potential sale price range. Regular business valuations can also be powerful management tools, as they allow you to identify key value drivers impacting day-to-day performance and build value.

Transactions
Over the past 20 years JPAbusiness has helped business sellers, buyers and investors achieve their succession, exit and acquisition objectives across a range of industries and business sizes, with successful transactions valued from $500,000 to more than $25 million.
TUNE IN TO THE 'LET'S TALK BUSINESS' PODCAST
Listen and watch across multiple platforms including
YouTube and Spotify as James chats with leading
Australian and international business operators and learns
the secrets to their success
"I think James is the best at what he does. He is able to pull apart a business – strip it down to its component parts – and then clearly communicate, in simple terms, how each part is impacting the overall value and performance."
Building a better business doesn't have to be rocket science
Sometimes it's just being able to see the forest for the trees. Why not get in touch for straightforward advice on making your business the best it can be.